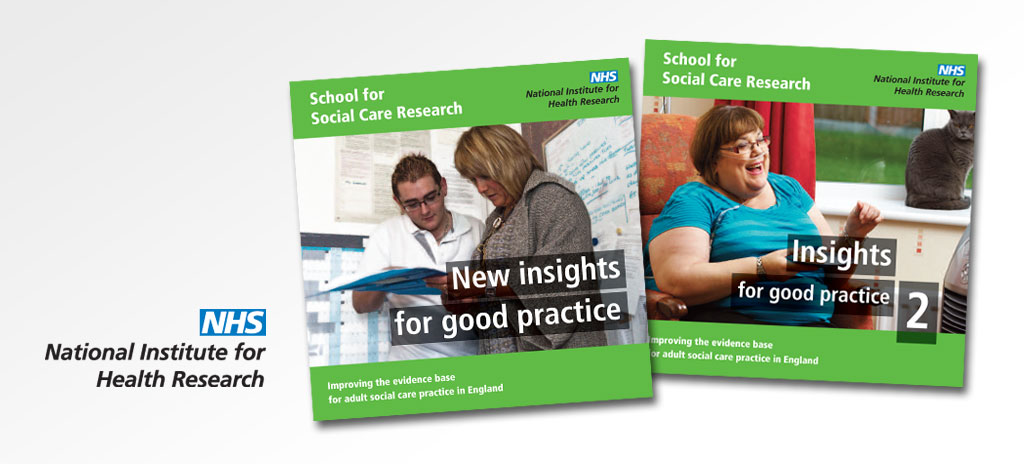 Evidence for Developing Social Care Policy and Practice
We are supporting more than 50 projects, particularly around communications, in the NIHR School of Social Care Research at the LSE. The school is at the cutting edge of research, developing particularly economic evidence for interventions that help people with disabilities, elderly people and adults living with mental illness.
To read some of the case studies that we have developed for the School, click the following link: http://www.sscr.nihr.ac.uk/projectinsights.php
The research is especially important as social and health care compete for funding and social care risks missing out because of the higher levels of investment in healthcare research, particularly around return on investment. This programme is beginning to level the playing field because, with the leadership of Martin Knapp, Professor of Social Policy at the LSE, there is, at the SSCR, a strong focus on economic evidence and cost benefit analysis. As policy makers plan more to divert spending into social care, in order to secure long-term savings and better outcomes, this evidence will be vital to spot the best areas for extra investment.
Tag