Healthcare infrastructure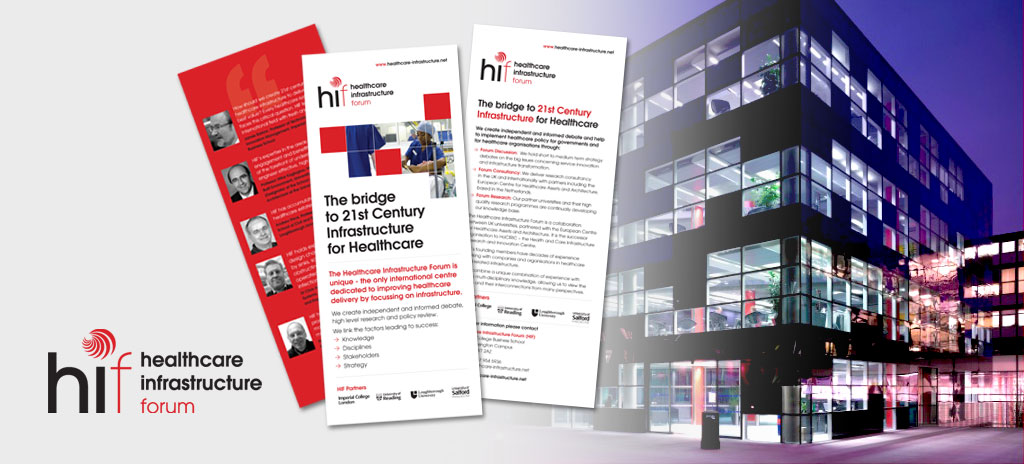 The bridge to 21st century infrastructure for healthcare
We're helping with strategic and communications support to build the new Healthcare Infrastructure Forum (HIF).
HIF is unique – the only international centre dedicated to improving healthcare delivery that is focussed on infrastructure. HIF will be vital to the NHS as it begins to overhaul community, primary health and social care services, which the main political parties now see as vital to diverting activity away from the more expensive acute hospital sector.
HIF creates independent and informed debate and helps to implement healthcare policy for governments and for healthcare organisations through forum discussion, consultancy and research. It involves collaboration between UK universities, partnered with the European Centre for Healthcare Assets and Architecture.
HIF springs out from the Health and Care Infrastructure Research and Innovation Centre, an £11m EPSRC-funded programme for which Jack O'Sullivan is Communications Director, HaCIRIC.
Tag