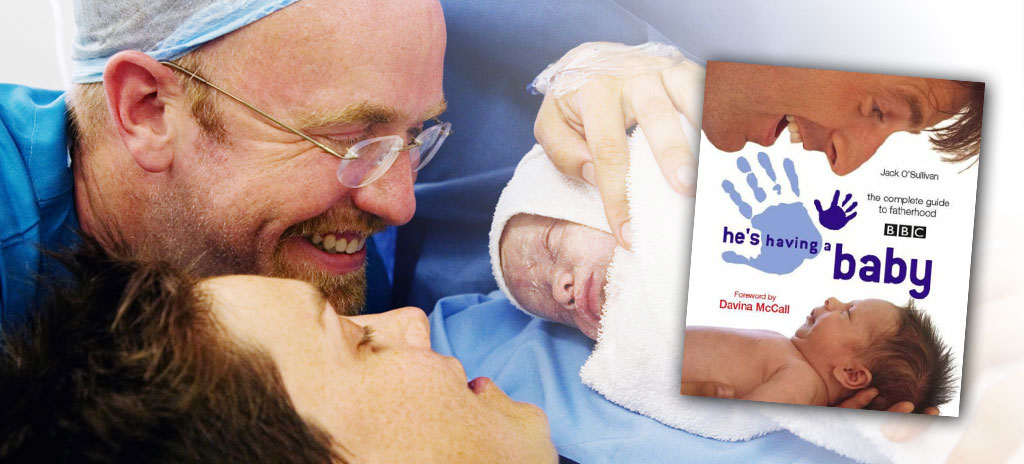 We've been at the forefront of new thinking about how to encourage maximum involvement of fathers for the benefit of their children's development.
Jack O'Sullivan launch-edited the first men's consumer magazine for fathers, entitled 'Dad'.
The design was novel, the first such magazine that took its lead not from parenting magazines, but men's consumer magazines'. So there was no baby on the cover and no pink imagery! The launch edition included an interview with Pierce Brosnan, a man who has combined many different roles of fathering, including being a step father and a lone father. The launch of the magazine was held at 10 Downing St, where Tony Blair picked up a copy to read on the plane en route to a summit with President George Bush.
Jack is also author of 'He's Having A Baby', the BBC Guide to Fatherhood, which takes dads through from conception to teenage years. Read more: www.amazon.co.uk/Hes-Having-Baby-Jack-OSullivan/dp/1405312610
Jack is a co-founder of the The Fatherhood Institute, Britain's leading think tank on fatherhood, which has played an important role in changing perceptions, public policy, practice and work place entitlements related to fatherhood.
Tag