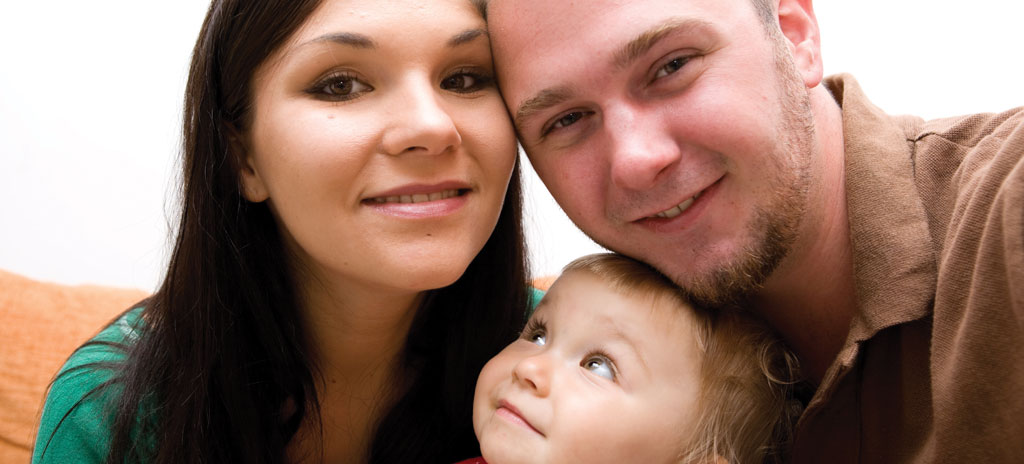 New blogs translating vital academic research into public discussion
We're developing new ways for policy makers and opinion formers to access the latest thinking on child and family welfare. In Summer 2014, we will be supporting launch of the new, web-based Child and Family Blog, an initiative developed by the world's leading researchers into family and child welfare, in a transatlantic collaboration between the universities of Princeton and Cambridge.
We are working with bloggers to make sure that their contributions really sum up research well and bring to the attention of non-academics and policy makers in an accessible way.
Tag